Wishing the answers to your writing questions would come more easily?
Welcome to the Editarians Blog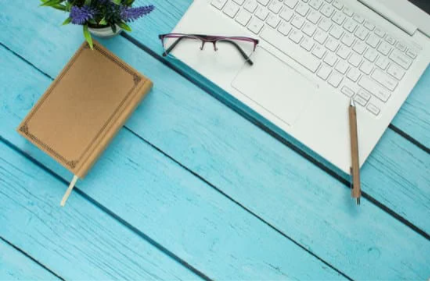 One or more entries breaking across two pages in your APA references? We show you how to keep those lines together!
Submit your question to Ask the Editor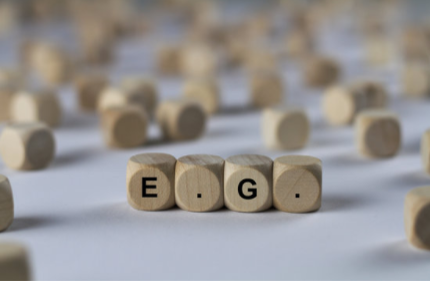 e.g. and i.e. both come from Latin. They mean different things and should not be used interchangeably. However, they are frequently confused and therefore misused. Read on to learn best practices and how to get it right.
read more
Writers tend to stumble in the same places. We're here to remove roadblocks and make molehills of your mountains.