Wishing the answers to your writing questions would come more easily?
Welcome to the Editarians Blog
Struggling with APA Style? Having an intractable argument with a coworker over a question of grammar or punctuation? Or maybe you're just wondering how to write something better? The Editarians blog will have the answers you are looking for. If you can't find your answer, you can ask the editor.
Dip into our expertise for answers and insight—and perhaps even inspiration—on the nuances of academic writing (and everyday writing, too!). Plus, our hacks and tips will make the writing process so much quicker and easier for you.
Warning: Reading this blog may lower your stress levels and improve your writing productivity. In extreme cases you may jump around, happily shouting "A-ha!" Do not continue reading if you enjoy banging your head against a wall.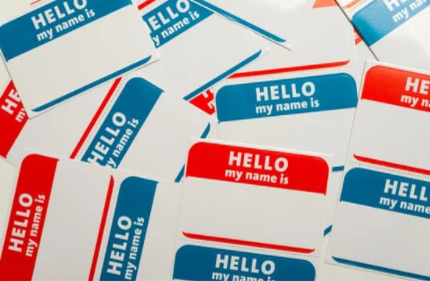 I have a question about  APA citations. I know that in APA Style, I should add initials to text citations when different authors have the same last name. What do I do when two different authors also have the same first initial?
Submit your question to Ask the Editor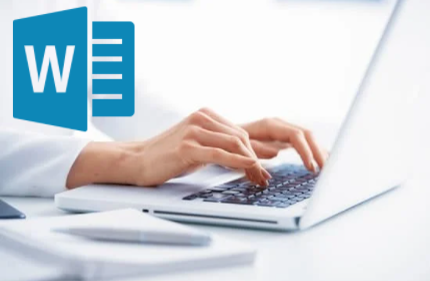 Want to learn how to use styles in Microsoft Word? This post covers the benefits of understanding styles and how to use them, creating your own styles, and modifying existing styles. You'll be a pro at MS Word styles after reading this post!
read more
Writers tend to stumble in the same places. We're here to remove roadblocks and make molehills of your mountains.