Comprehensive APA Editing Services
Professional APA editing services for whatever you're writing.
---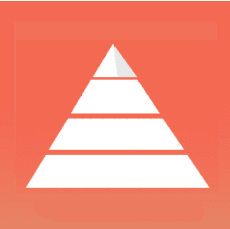 Editing Theses & Dissertations
For busy graduate students, conducting research, writing up the thesis report, and submitting in APA Style (and trying to have a life) can feel overwhelming. Your time and energy are valuable resources. Let us take some of the load off your plate and mind—as much or as little as you need—so the culmination of your degree program wows your committee and all readers to come.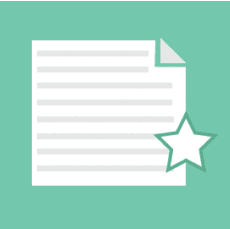 Editing Journal Articles
"Publish or perish" is the academic mantra. From tenured professors to graduate researchers, our clients count on us to conform their articles to journal guidelines (even if that's not APA Style) and help them through the revision process, making it much more likely their words will end up in print. Let us help you contribute your ideas to the body of academic work in your field.
Converting Theses to Journal Articles
Ready to share your master's or doctoral research with the world but not sure where to start? Look no further! We can help you convert your thesis into one or more journal articles (even if that involves moving from one style guide to another), navigate the submission process, and avoid some newbie pitfalls, all with an eye to getting your findings in front of a wider audience.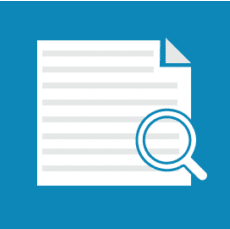 Editing University Papers
We work with students across Canada and internationally on course papers, capstone projects, ARPs, OCPs, MRPs, OLPs—and just about any other three-letter academic paper you can think of! Learn the nuances of strong writing or rest easy in the knowledge that we'll keep an eye on the details. Above all, be judged on the merit of your ideas, not your knowledge of APA Style or grammar.
The right work, done right.
Manuscript Structure
We get your paper into tip-top shape, including margins, headers, front and back matter, headings, paragraphs, block quotes, tables, figures, and captions. We confirm that your structure is logical and your outline is complete.
Reporting Standards
We ensure your citations, references, and quotes are complete and accurate. We advise on copyright permissions you may need and check for biased language, inadvertent plagiarism, and other aspects of academic integrity.
Written Accuracy
As we read, we edit the text as needed for verb tense, tone, voice, expression, and grammar. We also check your mechanics, which include punctuation, spelling, use of boldface and italics, capitalization, and numbering.
Scope of edit can include all submission requirements (formatting, references, citations, tables, figures, grammar, punctuation, elements of style, overall readability) or just some, depending on your needs.
If the journal or degree program has special considerations, we ensure the paper meets them, too.
I had the best experience using Editarians. They offered a great service and a reasonable rate. My editor was extremely insightful. She helped me tremendously throughout the process of getting my Major Project done. Her expertise in APA was phenomenal. She was always on time, organized, supportive, and provided clear feedback. I had a tight timeline for the submission of my MP; she went above and beyond the call of duty to ensure my paper was edited prior to the submission date. I will highly recommend Editarians to all my friends and colleagues. Thank you so much for helping me to get my MP done!!!
Concentrating on research and data gathering is enough to handle during a Major Project. I was delighted to know that I could rest assured and confident in the expertise that Editarians … demonstrated for my writing and editing process. They made the work fun—even though it is hard work. I do not know how anyone could function in a project of this magnitude and NOT have a professional editor. It's worth it a million times over, and it is one of the first recommendations I give to upcoming research colleagues. Thanks for bringing that horse to the gate and setting me up for a successful race to the finish line.
Qualified Editing Experts
Our professional editors are just that—professionals! We know what we're doing, and we've built our careers on getting it right. Some documents have a lot riding on them. Don't entrust your hard work to anyone but the best. That's us! You'll love having us in your corner.
Collaborative, Personalized Approach
Our stellar reputation is based on our subject matter expertise and our collaborative, personal approach. Yes, we are grammar freaks who read style manuals. But we're fun to work with, too. We are obsessed with improving the service you receive, always striving to deliver wow. 
Secure, User-Friendly Process
We've honed our process with security, client confidentiality, document integrity, and back-up protection in mind. In addition to security, we care about keeping things easy for you. There's no complicated learning curve or special knowledge required to use and benefit from our system.
If we have committed to return your file by a certain date, you can count on having it back by then. It's just as simple as that. We don't mess around with your important submission deadlines. In fact, we have never missed a firm submission deadline in all our years of service.
Free up your valuable time and enjoy the satisfaction of knowing your paper meets expectations when you click the submit button, all for less than you might think. Our competitive rates average out to pennies per word. You can leave the details to us or use our task lists and other resources to complete work on your own to save money.
How's this for peace of mind: We stand behind the quality and accuracy of our work 100%. We will edit with excellence, deliver on time, work securely, maintain confidentiality, and bill fairly. Period.
 Our mission is to foster the dissemination of
social sciences research through careful academic editing.
How It Works
Using our comprehensive editing services is as easy as 1, 2, 3.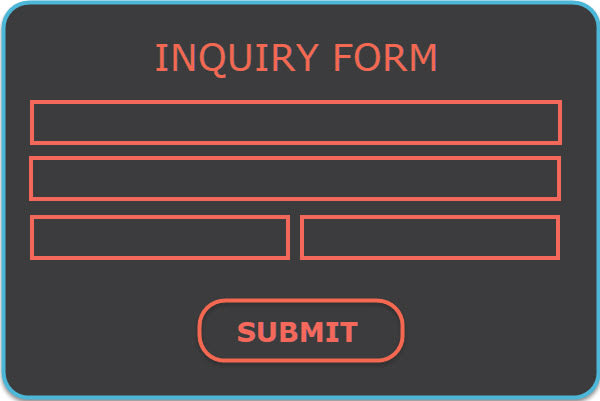 Submission Process
Start by filling out our inquiry form. If you would like an estimate, attach your file. Note any questions or specific requests in the comment field. Inquiries are free and do not obligate you to hire us. We will always confirm that we can meet your deadline before taking on your project.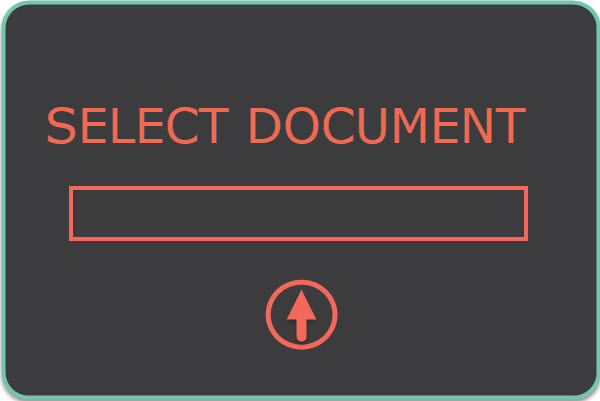 Editing Process
Documents are uploaded to our secure work space. We edit, tracking our changes as needed. You receive email notifications when edits are ready for your review. If work proceeds over an extended period of time or the first round of edits is extensive, we may recommend a second read.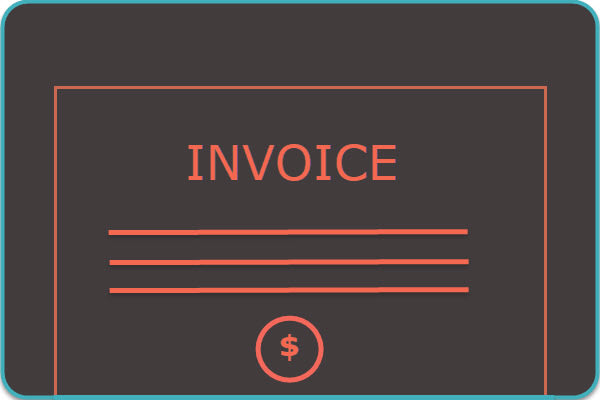 Billing Process
We ask for a retainer fee of $150 to secure our services. Editing services are billed per hour (and are never rounded up). For ongoing projects, we invoice monthly. When projects are complete, we issue a final invoice that refunds the retainer fee. We value your word-of-mouth referrals and pay referral fees.
I really can't express how happy I am with your company's customer service and how thorough you've been on my thesis! I've been telling all my classmates about Editarians. [Lori has] been very pleasant to work with.
10 out of 10: The APA editing process can be very daunting. Having the support of Editarians was very helpful to ensure that the editing was correct the first time! I would gladly recommend their services to any graduate student.
Karen and Erin were a pleasure to work with. I had a very quick turnaround time to meet, and despite some circumstances that were beyond anyone's control, they made superhuman efforts to meet a vitally important deadline. They were in frequent contact, and I always had every confidence that the product would be done not only on time, but also to the highest quality. As hard as it is to believe, I actually enjoyed having my work edited by them. I would highly recommend their services to anyone in need of an editor.
Universities Our Clients Attend and Instruct At